Eastern Alpaca Group regularly runs educational events for alpaca owners as well as a fleece show and halter show once a year.
The committee works very hard to organise and plan events and we like to think our efforts are rewarded with good attendance figures. So if there is something you think would be of interest to the group please let one of the committee members know!
Current and upcoming events: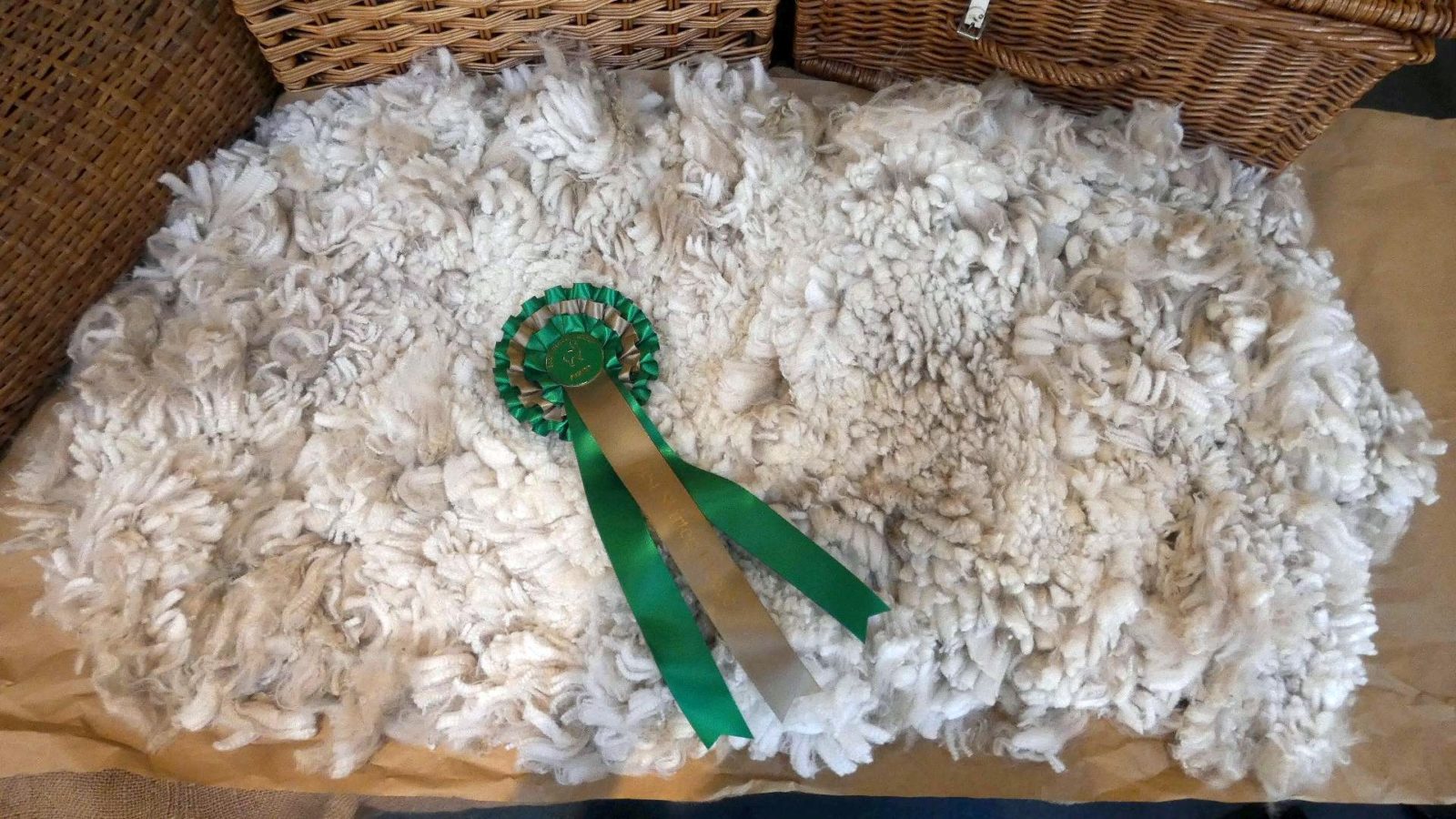 The EAG Fleece Show 2022 is now open for entries! The two day event will be held at Essex Young Farmers Centre over the 20th and 21st August 2022. This year we are delighted to announce that Mr Roger Clarke will be show judge. We are also very grateful to …
0 comments
You can also see our past events.