Eastern Alpaca Group regularly runs educational events for alpaca owners as well as a fleece show and halter show once a year.
The committee works very hard to organise and plan events and we like to think our efforts are rewarded with good attendance figures. So if there is something you think would be of interest to the group please let one of the committee members know!
Current and upcoming events:
On Wednesday 26th January at 7pm EAG will be hosting its fifth Zoom webinar in the series. Create beautiful colours and learn the art of dyeing fibre using natural techniques. Annie from Burnt Fen Alpacas will be our host for the evening and will be on hand to answer questions …
0 comments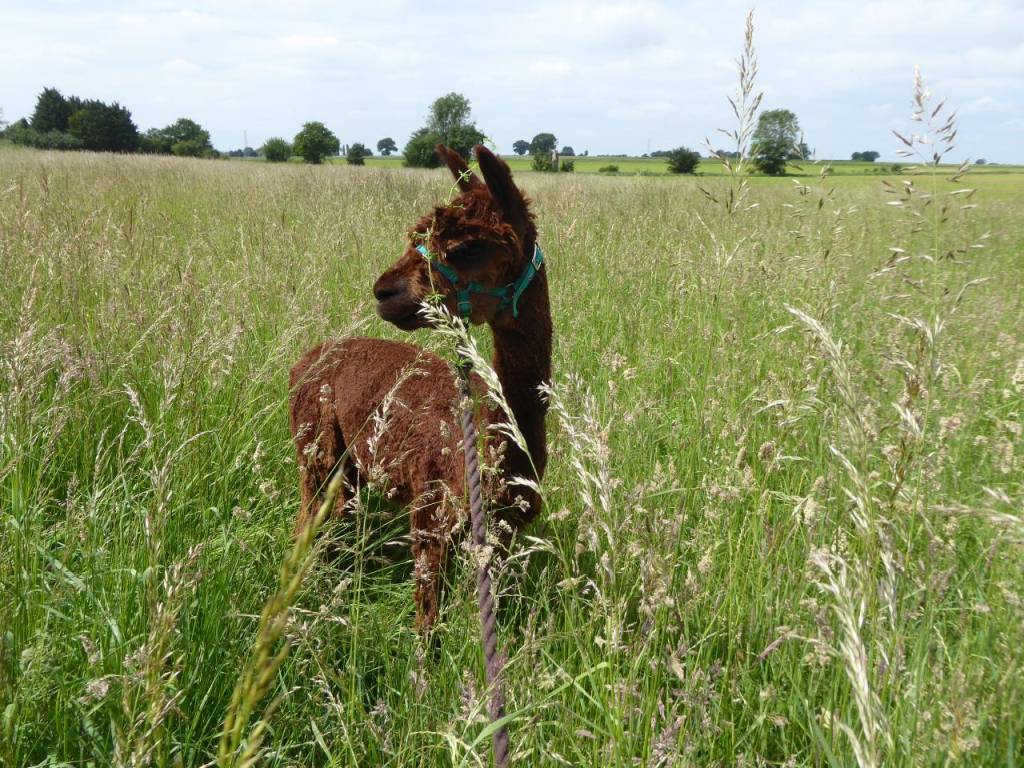 An introduction to Seed Mixes and Pasture Management for Llamas & Alpacas We are very excited to be returning to our series of zoom webinars! The first in the series will be a talk by Sam Lane of Cotswold Grass Seeds at 7pm on Wednesday 8th December 2021. Sam will …
0 comments
You can also see our past events.